School visits
PLAYERS & CHILLY BEAR WILL COME TO YOUR SCHOOL!
PLAY FLOOR HOCKEY WITH THE PROS!
HAVE PLAYERS READ TO YOUR CLASS!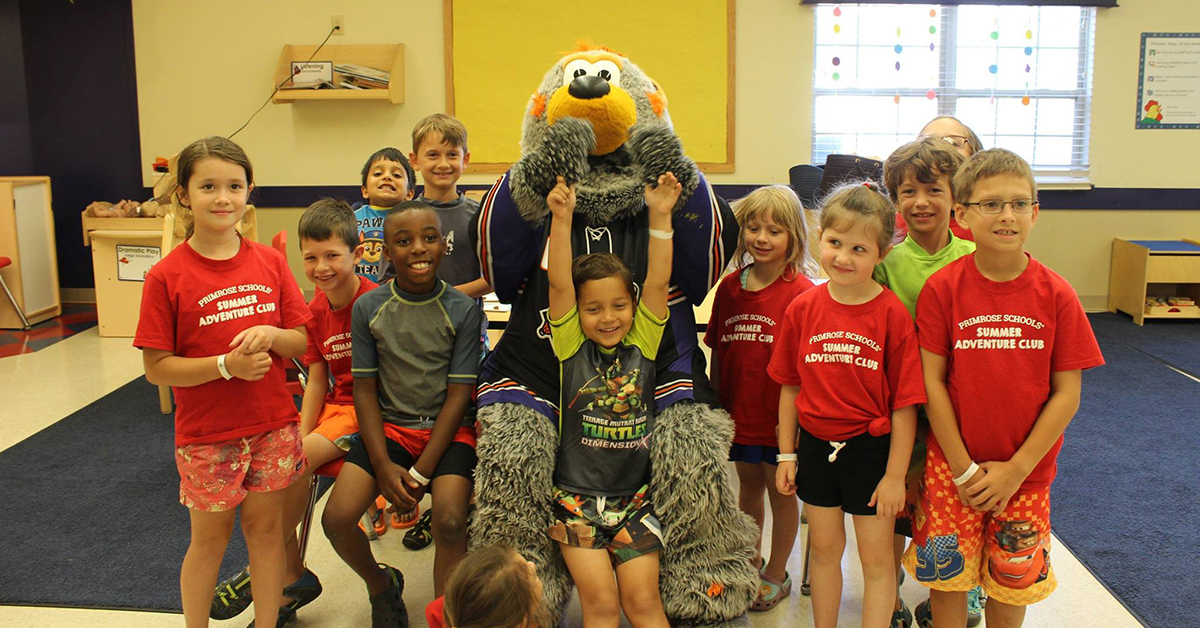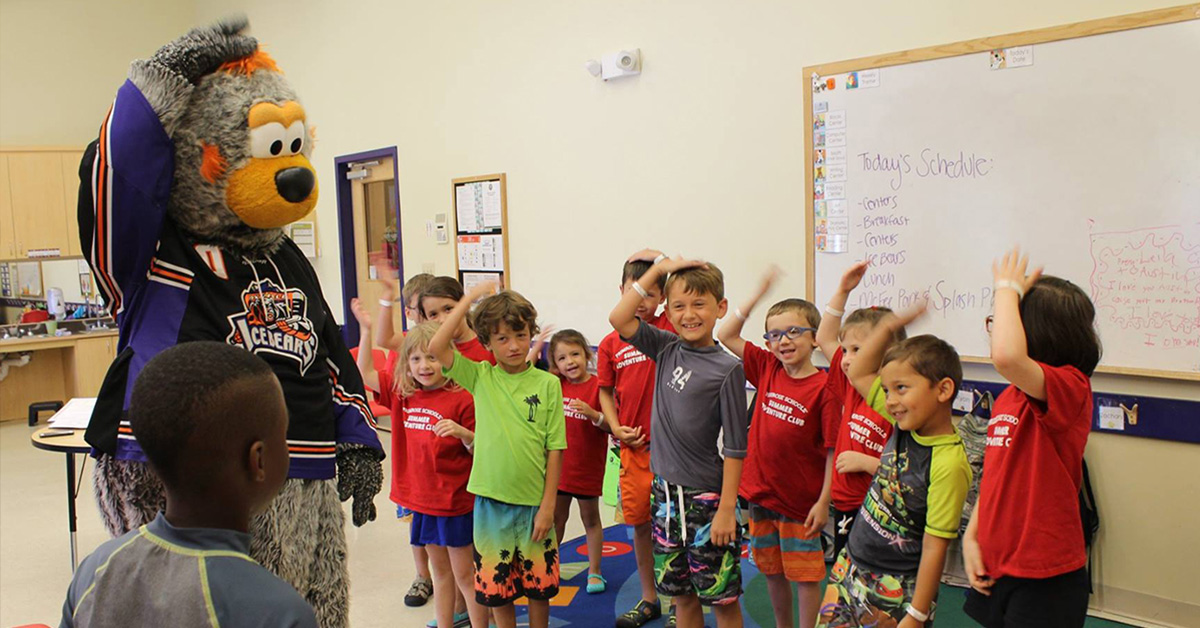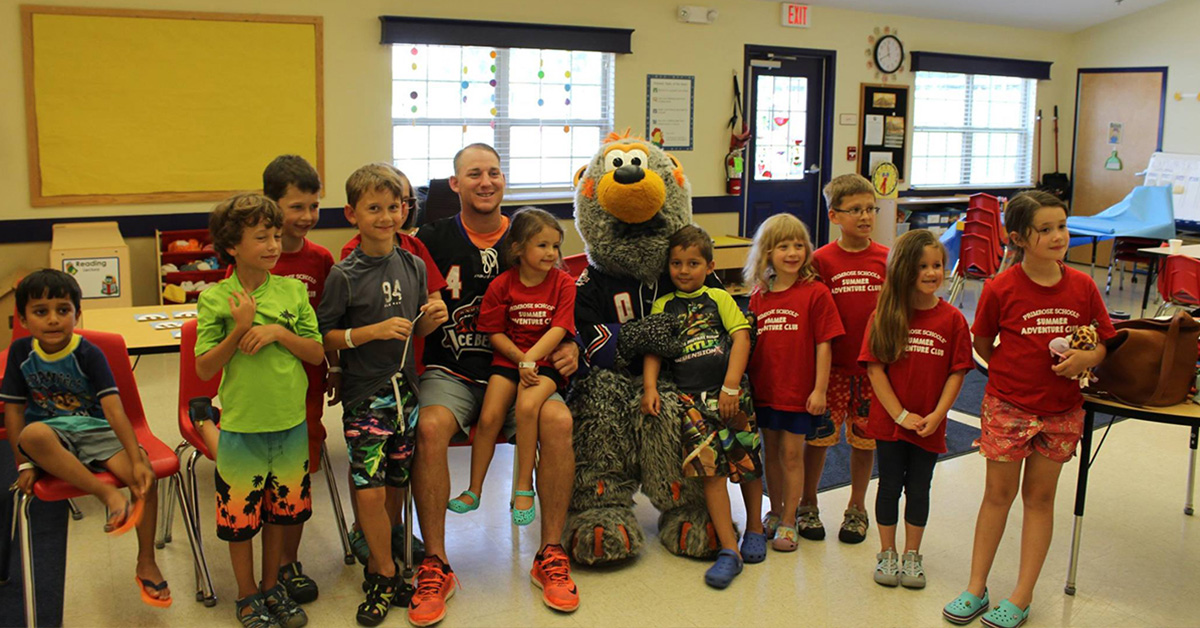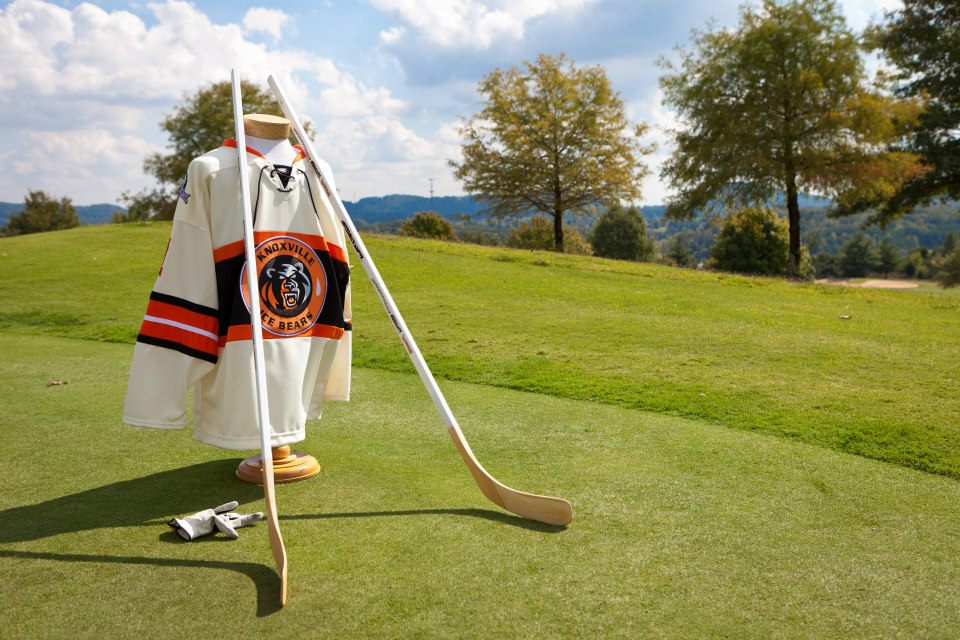 Fundraising
FUNDRAISE WITH THE ICE BEARS!
WHEN YOUR GROUP SELLS 50 TICKETS OR MORE, THE ICE BEARS WILL GIVE YOU $5 CASH FOR EACH TICKET SOLD!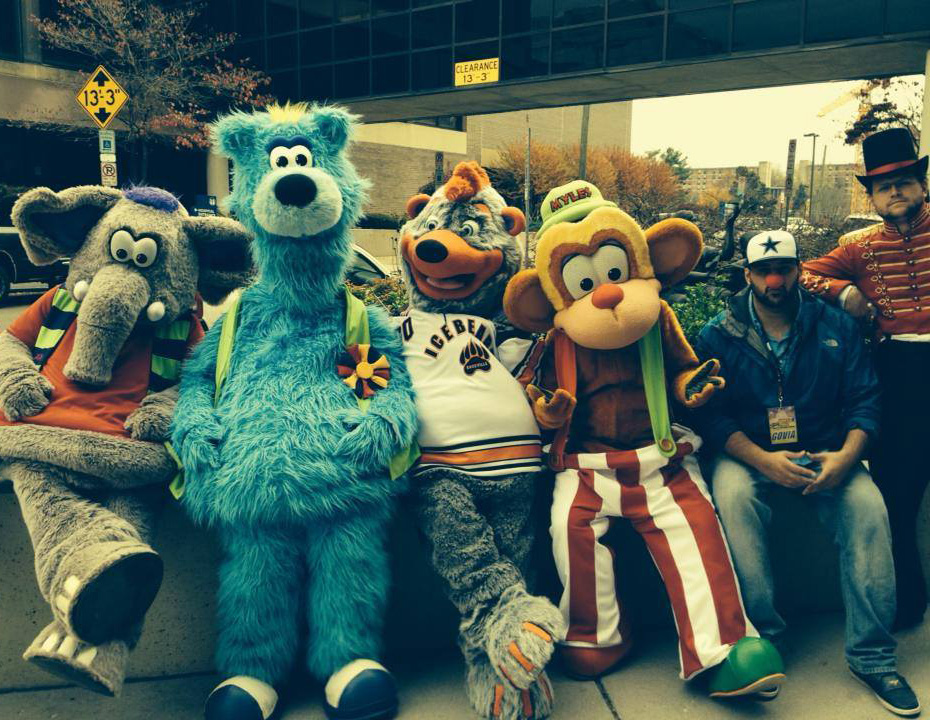 Player and Mascot Requests
WANNA HAVE ICE BEARS PLAYERS OR CHILLY BEAR AT YOUR ORGANIZATION'S NEXT EVENT?
NO PROBLEM! GIVE US A CALL OR CLICK HERE FOR INFO!
Donation Request
COMPLETE THE FORM BELOW TO REQUEST A DONATION