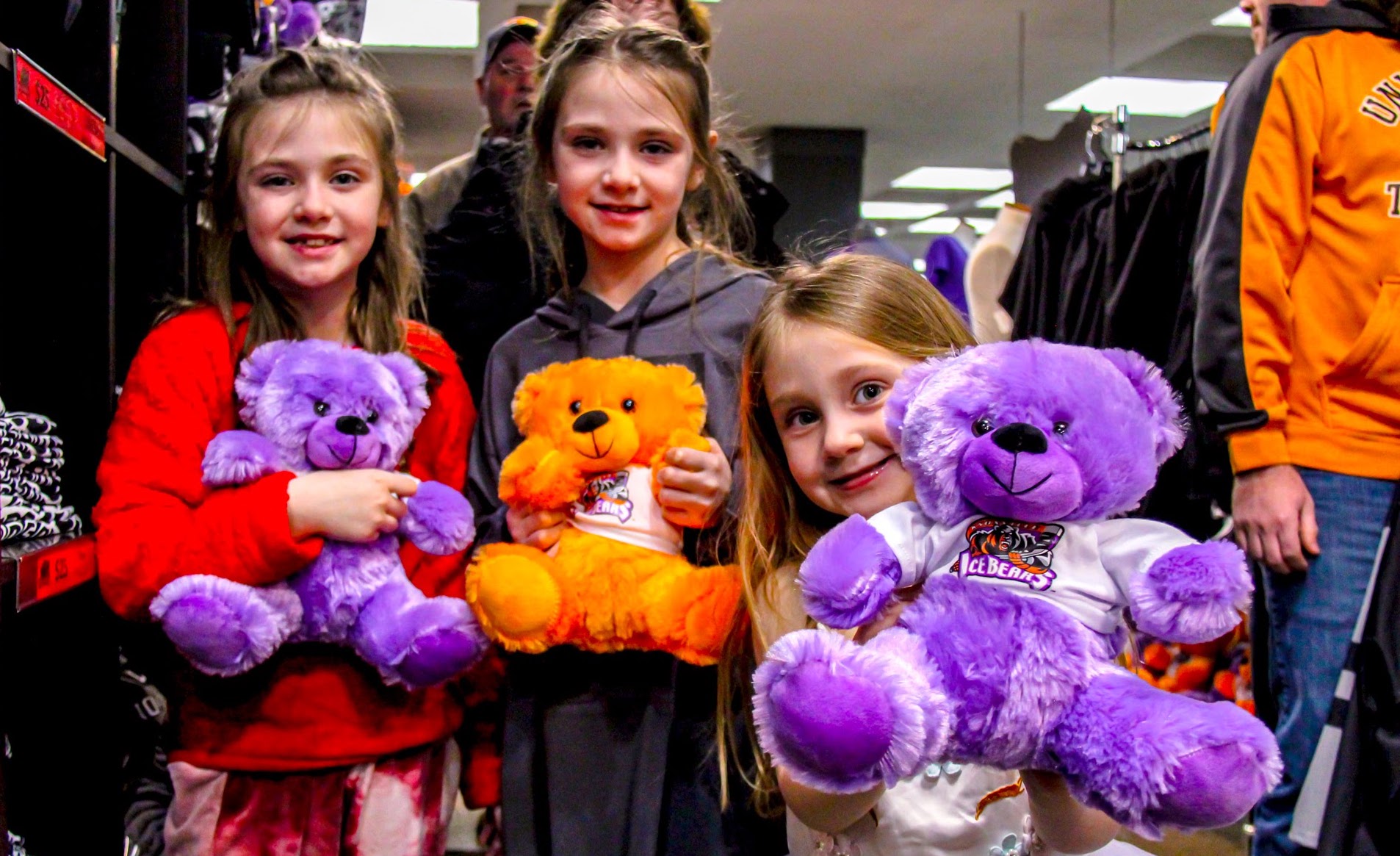 Chilly's Cub Club
There's something for everyone at an Ice Bears game! Kids can join Chilly's Cub Club and enjoy bounce houses at intermission, play floor hockey and pick up Chuck-A-Pucks on the ice! Call 525-7825 to register your child for the Cub Club today!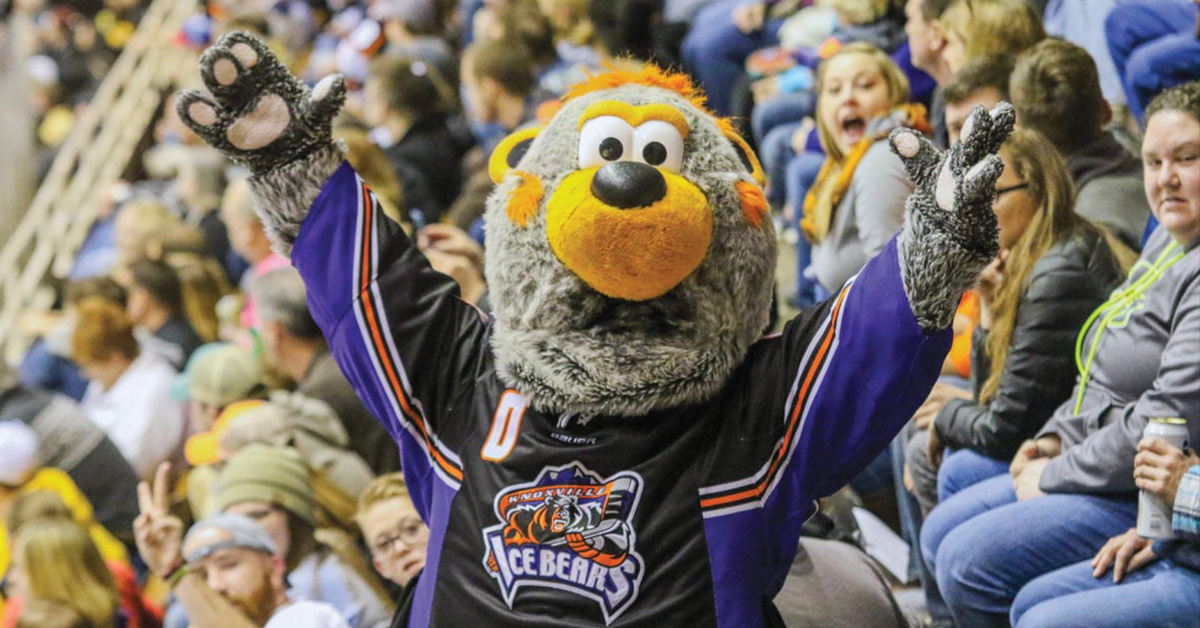 Chilly Bear
OFFICIAL MASCOT OF THE KNOXVILLE ICE BEARS! Chilly Bear is native to the Great Smoky Mountains, near Knoxville, Tennessee.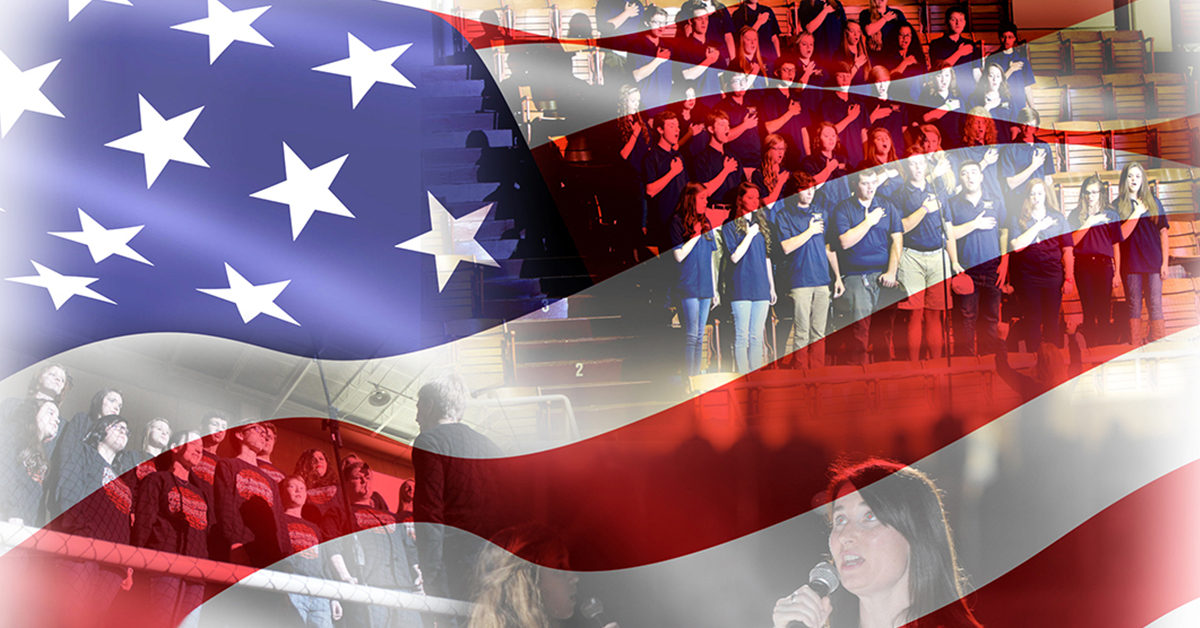 National Anthem Performances
Interested in performing the National Anthem at an Ice Bears game? Fill out the form and let us know! We're always looking to add new talent to the start of each game!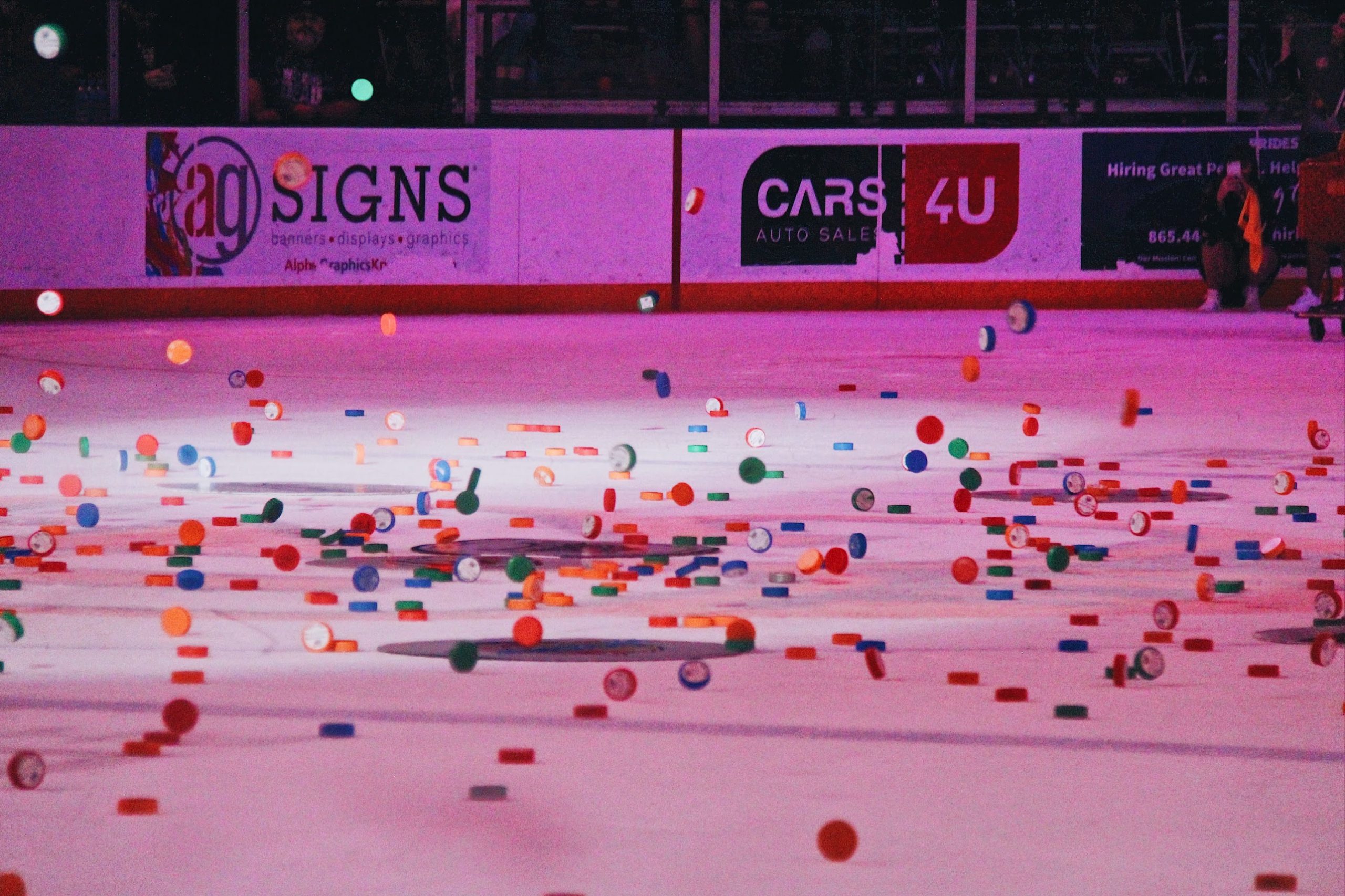 Chuck-A-Puck
Happening every home game at second intermission! Chuck-A-Puck is a fun activity for the whole family to toss pucks onto the ice for a chance to win one of several great prizes! It's also a fantastic fundraising opportunity. If you'd like to register your group to sell Chuck-A-Pucks at an Ice Bears home game, fill out the form!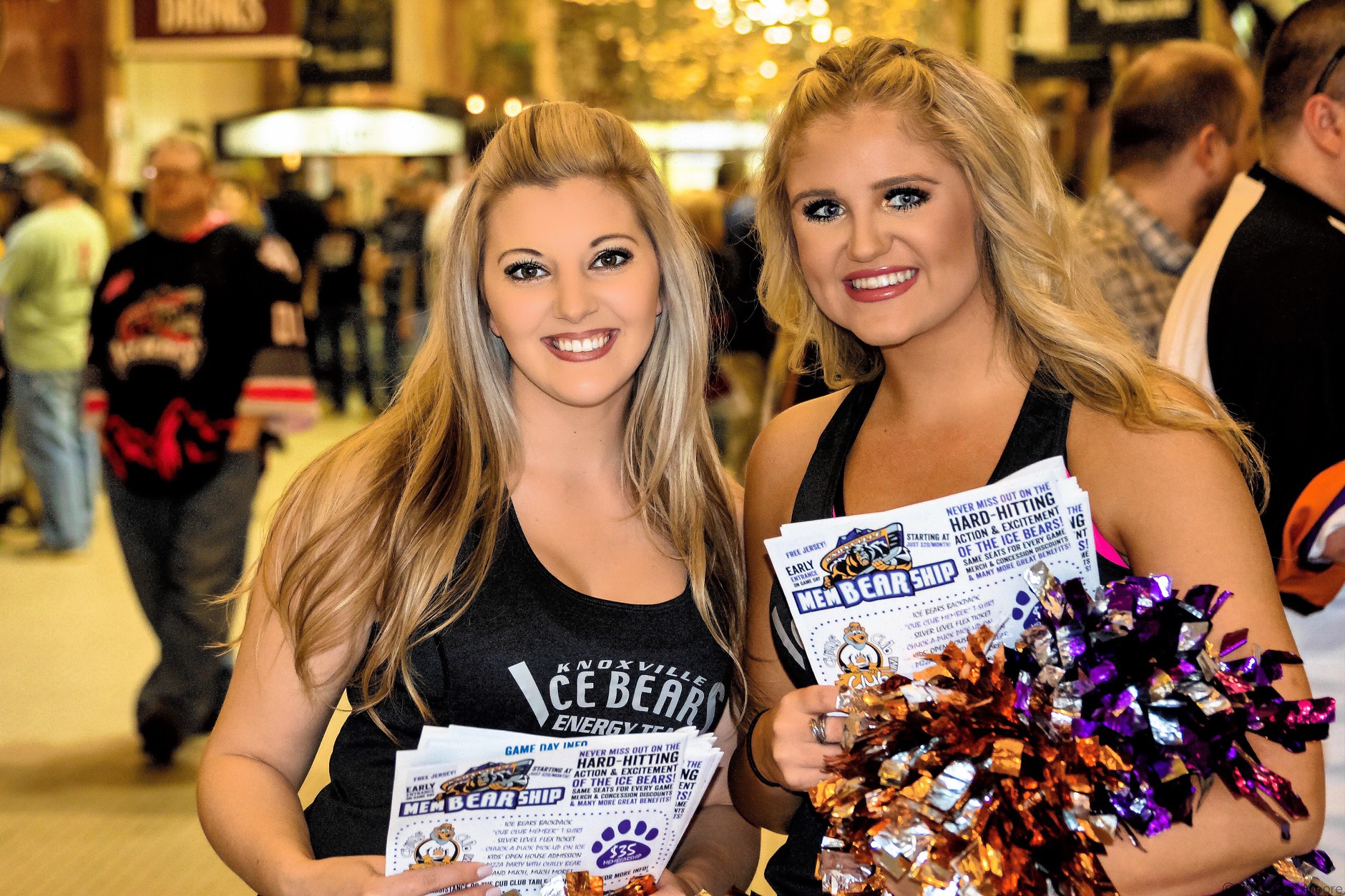 Ice Bears Energy Team
The Knoxville Ice Bears Energy Team is only for the most exciting, electrifying and passionate members of Ice Bears Nation! Think you can bring the energy? Click below to join the Energy Team today!

KNOW A VETERAN, ACTIVE SERVICE MEMBER, OR EMERGENCY FIRST RESPONDER YOU'D LIKE US TO HONOR DURING A GAME?
HAVE THEIR NAME, RANK & BIO READ OVER THE P.A.

SEE THEM ON THE VIDEO BOARD LIVE, IN THE ARENA.

SHOW THEIR FAVORITE SERVICE PHOTOS & VIDEOS