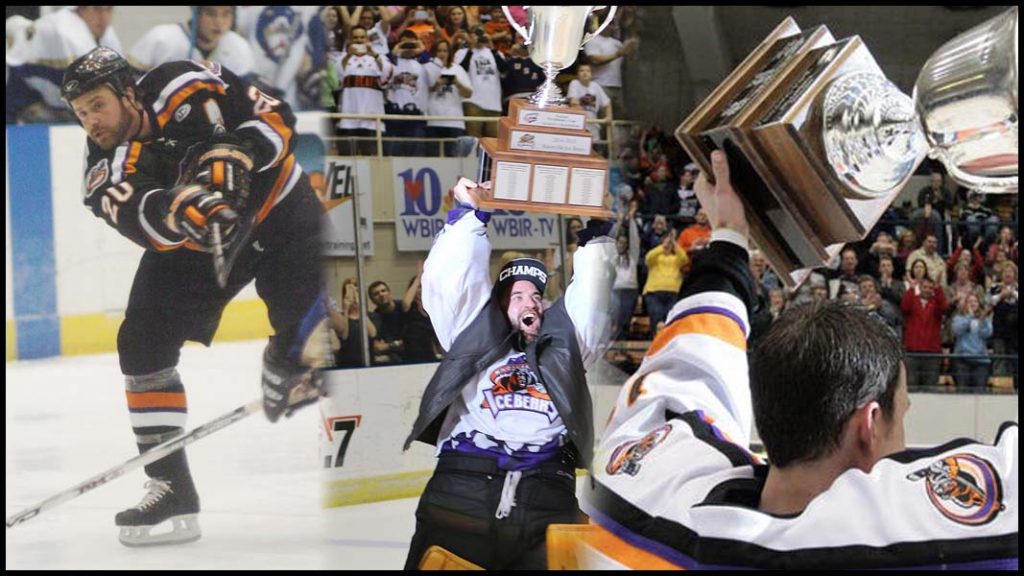 About
With four SPHL President's Cups and five regular season titles, the Knoxville Ice Bears are recognized as one of the storied franchises in the history of the Southern Professional Hockey League. To honor the men & women who have contributed to this success, the team is happy to announce the formation of the Pillar of Champions. "With so many great players wearing the Ice Bears crest we felt this is the ideal way to honor our team's history," said Ice Bears President & GM Mike Murray. Each year, the Ice Bears will induct a former player, coach, or contributor who was integral in the franchise's success. The standard by which inductees for the Pillar of Champions are selected is based on the following criteria:
Players:
· Retired for at least three seasons.
· Must have played for the Ice Bears for a minimum of two seasons or equivalent.
· Should possess noteworthy career highlights, records, and achievements.
Coaches and Contributors
· Made significant contributions to the team and community.
Mark Van Vliet | Defenseman | 2008-14 | Inducted March 18, 2023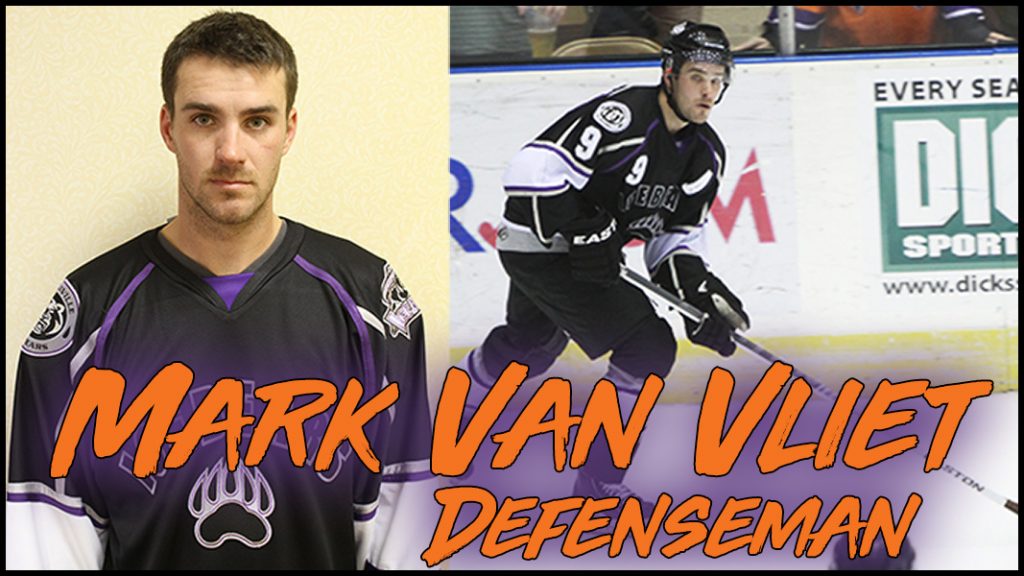 One of the best defenseman in SPHL history, Mark Van Vliet appeared in more than 300 games as an Ice Bear from 2008-14. Switching from forward to defense, Van Vliet excelled on the blue line for Knoxville. He was a part of Knoxville's President's Cup title in 2009 and became the first two-time winner of the SPHL Defenseman of the Year Award, receiving the honor in back-to-back seasons in 2010 and 2011. He became a staple of excellence and leadership in the SPHL, serving as Knoxville's captain during the 2011-12 campaign and being named to the All-SPHL 1st Team four consecutive years from 2010-13. He finished his career as one of the highest-scoring defenseman in league history, totaling 238 career points and a +77 rating.